My life, all condensed into two suitcases and a backpack...
hmmm. It's interesting to realize that I don't really even need this much. After all, as long as I have my Bible and a set of clothes I should be good, right? Well, God hasn't asked me to go that radical quite yet; perhaps at some future date ;) .
Just three more hours. Three more hours until I will be on the bus driving away from this last chapter of my life. It's hard to leave... almost as hard as it was to come. But we do what we must, and this is my next step. I can only wait for whatever will come!
I am taking a lot away from this time that I spent in Oregon. But I would say that the biggest blessing that I have received during my stay here was the friendship of Emily. Yeah, she's a pretty amazing girl, and such an encouragement.
[I am going to miss you, Em!]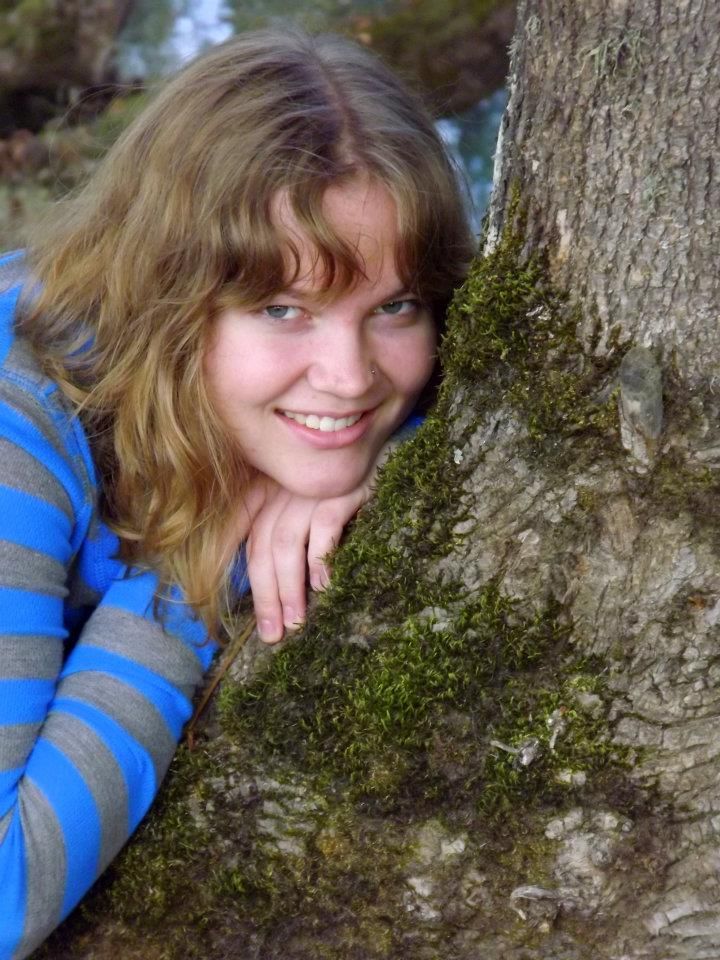 And I will miss the trees and the foggy mornings... who wouldn't miss this?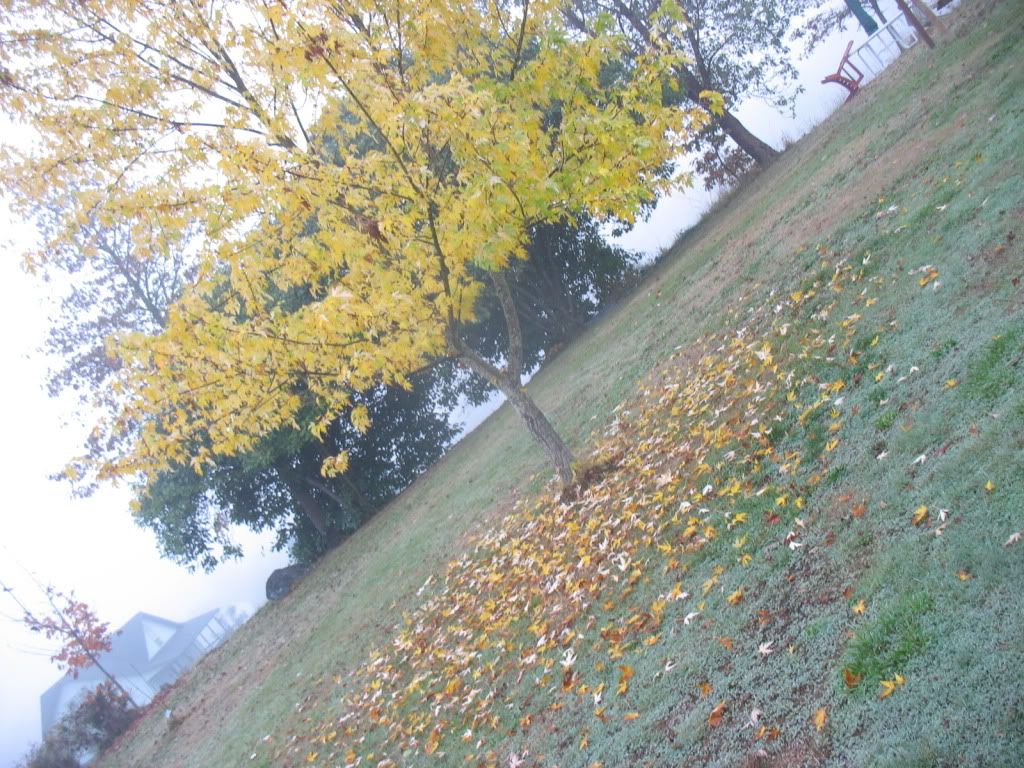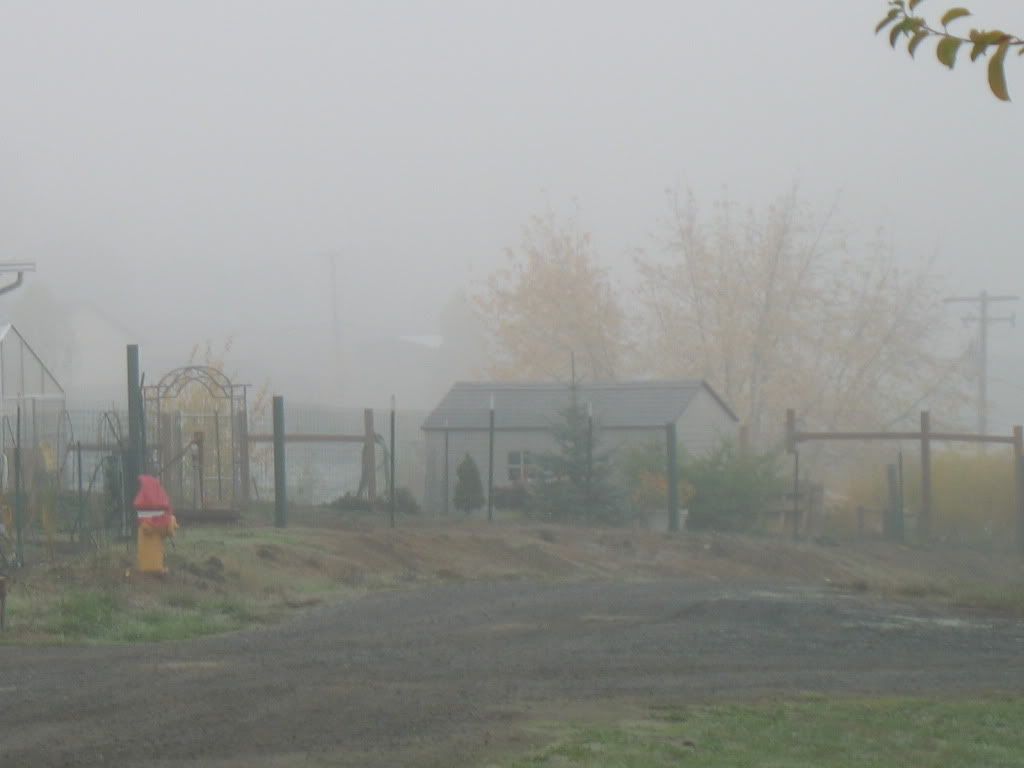 So, I am off! Happy and sad, excited and apprehensive, but trusting in the Lord!
Psalm 34:7-9
The angel of the LORD encamps around those who fear Him, and rescues them. O taste and see that the LORD is good; How blessed is the man who takes refuge in Him! O fear the LORD, you His saints; For to those who fear Him there is no want.